A Sensoroid and Smart Seat that Enable a Person's Health and the Conditions of the Surrounding Environment to be Visualized to be Put on Exhibit at Hannover Messe

April 19, 2018
At the Hannover Messe, world's largest trade show for consumer electronics (Hannover, Germany, 23 – 27th April 2018), THK will introduce two prototypes.
"ATMOS" sensoroid can be equipped with sensors overall along the body. In this way ATMOS can detect various surrounding conditions of the place where it stands, and visualize the data. The smart sensing seat "ARGUS MOVA" can measure different data as of person´s respiration, heart rate, stress levels and more via integrated sensors and the special evaluating program.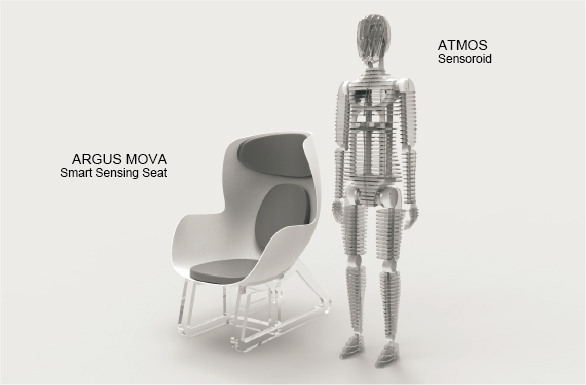 Hannover Messe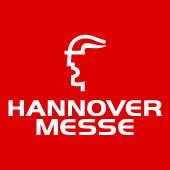 Exhibition

Venue

Hannover Exhibition Grounds, Hannover, Germany

Date

April 23 - 27, 2018
9:00 - 18:00

Booth

Hall 17 - B49
"ATMOS" sensoroid
Design
ATMOS consists of a white basic body and many gray acryl plates, which gives a silhouette of human being body.
Various sensors can be mounted between the gray acryl plates along the body according to the need surrounding data.
"ARGUS MOVA" a smart sensing seat
Design
With its white shell-type seat and transparent acryl legs, the ARGUS MOVA seat offers a futuristic feel of floating in the air.
Due to its flexible possibility of shape design ARGUS MOVA is thinkable solution for seats in automobiles, trains, aircrafts and other applications which requires a sophisticated design.
Integrated high-sensitivity piezo sensors can detect the minimum vibration of the human body like heart rate, respiration rate, and more.
Contact
Global Marketing Division
2-12-10 Shibaura, Minato-ku, Tokyo 108-8506 Japan
E-mail:web@thk.co.jp