THK Isolation Table, model TSD
Module Structure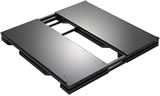 Flexible support for different sizes and numbers of objects such as servers, precision instruments, and works of art.
TSD model isolation tables are simply placed on the floor, and require no special construction.
Because they can also be linked easily, seismic isolation is possible without extensive construction work.
Examples of model TSD isolation module installation
Here we present some of the THK seismic isolator devices that have been applied to a variety of fields.
Server-related equipment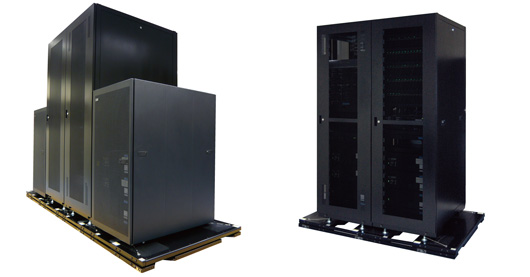 Use isolation tables to protect the servers for information systems, which are deemed the most crucial infrastructure for business continuity in the event of an earthquake.
Optical or precision instruments

Protects a range of property at companies and organizations from earthquakes, including expensive and high-precision optical, medical, or precision instruments and water tanks.
Cultural assets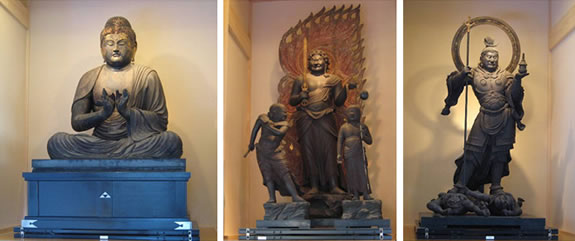 Reduces the risk of earthquake damage to precious works of art, artifacts, national treasures and other important cultural assets such as Buddhist statues. This solution has already been adopted at many locations such as museums and universities.
CSR report
We detail the performance of our seismic isolator devices in our CSR report.