Actuator
Caged Ball LM Guide Actuator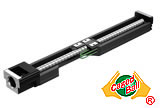 This model achieves higher speed operation, lower noise and longer-term maintenance-free operation than the conventional type model KR by using ball cages in the LM Guide units and the Ball Screw unit.
[Model number]
SKR
---
LM Guide Actuator(full-ball type)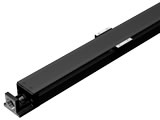 A series of various types are available from 1 mm to 25 mm in ball screw lead.
[Model number]
KR
---
LM Actuator Model GL-N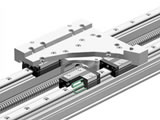 Lightweight, high rigidity aluminum base with Caged Ball LM Guides has been utilized for the guide portion. A screw or belt options are available for the drive system. In addition, Caged Ball LM Guides and QZ Lubricator for the Ball Screw has been utilized to provide a long-term maintenance free actuator.
---
LM Actuator Model GL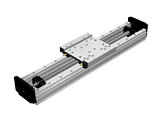 Model GL is a single-axis actuator that allows a ball screw drive or a belt drive to be integrated with an aluminum base on which the LM Guide model GSR is mounted.
---
LM Actuator Model TH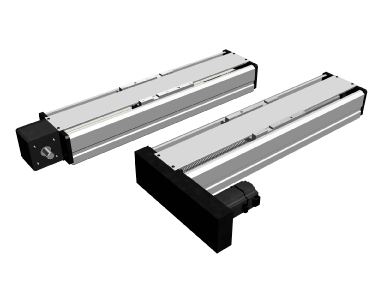 The Universal Series TH is an electric actuator with a central ball screw shaft (or belt) surrounded on both sides by LM Guide units. Combined with an aluminum base designed for rigidity, this product offers many benefits.
---
LM Actuator Model TY
Low Price Actuator VLA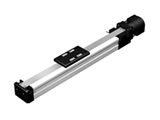 Simple Design, Low Cost
Simple Control Method
Durability & Long Term Maintenance Free
Environmentally Friendly & Energy Efficient
Contamination from lubricants, exhaust will be eliminated. High performance, High Productivity
Universal, Flexible
---
Linear Motor Actuators Model GLM10,15,20AP,25 (CE / UL)
High speed.
High acceleration / deceleration, superb conformity.
High precision
Long stroke
Multi-sliders
Clean and quiet operation
---
Rod Actuator CRES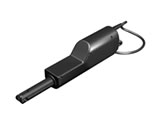 COMPACT All actuator components are concealed
RIGID Splash-Proof construction, complies with IP55 standard
ECONOMICAL Low cost, simple structure due to the use fewer components
STYLISH Streamlined, corner-free design
---