Why TMA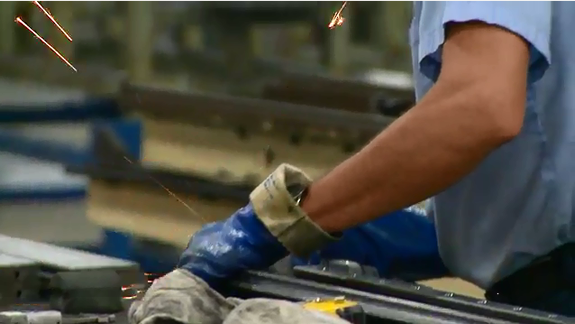 FAMILY ENVIRONMENT
There is a true family environment at our THK Manufacturing of America plant just east of Columbus, OH. We are proud that our local talent makes us successful on a global scale. Our teams work together to continually improve our environment.
INTERNATIONAL ENVIRONMENT
There is also a taste of our international roots, with on-site staff from our headquarters in Japan. You'll find a taste of Japanese culture through our Japanese classes, holiday parties, guest visits form Japan, and daily collaborations with our on-site Japanese staff.
PROMISE TO OUR CUSTOMER
Our motto at THK Manufacturing of America is to:
"Provide innovative products to the world
and generate new trends to contribute to the
creation of an affluent society."
We understand that our products keep the world in motion, and our drive is to create high-quality parts to support our customers and keep them moving.
See a preview of our dialy operation at TMA