Contact Us

THK CO.,LTD.International Sales Department
2-12-10 Shibaura, Minato-ku, Tokyo, 108-8506, Japan
Tel:+81 3-5730-3911 / Fax:+81 3-5730-3915 / E-mail:

Worldwide Sales Contact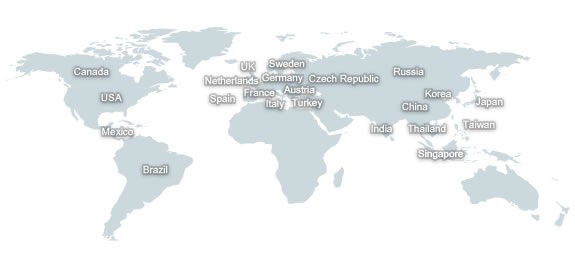 Product information from our website

The THK Technical Support Site lets you access product information and technical support online. You will also find a search feature for locating desired products and a calculation feature for calculating service life. 2D-CAD and 3D-CAD data are also downloadable.
---