Oscillating
Oscillation is a movement similar to joints of the human body. Various parts are joined together and gaps that would otherwise be created by complex movements are smoothly brought together. "Joints" or "couplers" between machine parts are also well known. THK products exhibiting oscillating movements include "Link Balls," "Rod Ends" and "spherical plain bearings". In particular, our high-performance link balls have been manufactured based on our unique technologies since the formation of THK.
---
Applied oscillatory motion
Motor vehicles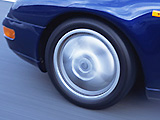 THK's link balls are used in the stabilizers that are so important for the comfort and safety of automobiles. By controlling and linking the movement of the left and right suspensions, they reduce roll and stabilise the vehicle.
---
Products

The Link Ball is a spherical slide bearing with a ball stud that provides smooth operation with a minimal clearance.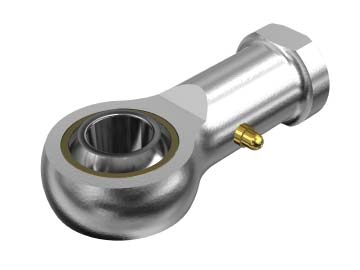 The Rod End is a spherical slide bearing incorporating a spherical inner ring with precision and hardness equivalent to that of steel ball bearings.
---