Hubungi Kami

THK LM SYSTEM Pte. Ltd.
38 Kaki Bukit Place LM Techno Building Singapore 416216
TEL:+65-6884-5500 / Fax:+65-6884-5550
e-Mail : sales@thksg.com
Global Service Network  - THK Locations & Distributors -
Information about our sales and service network in Asia and Oceania area.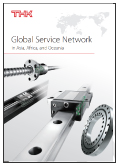 Download Catalog
Hubungan Jualan Seluruh Dunia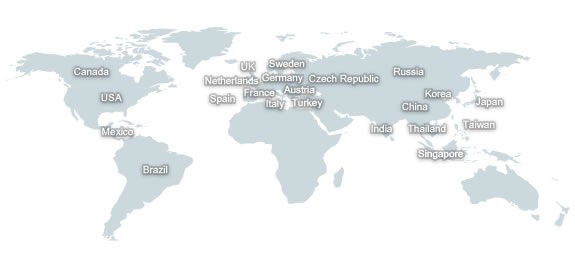 Product information from our website

The THK Technical Support Site lets you access product information and technical support online. You will also find a search feature for locating desired products and a calculation feature for calculating service life. 2D-CAD and 3D-CAD data are also downloadable.
---