Discontinuation of the Ball Spline production in sizes LBS6, 8 and 10. Alternative products are available
October 1st, 2021
We regret to inform you that we have decided to discontinue the production of Ball Splines in sizes LBS6, LBS8 and LBS10.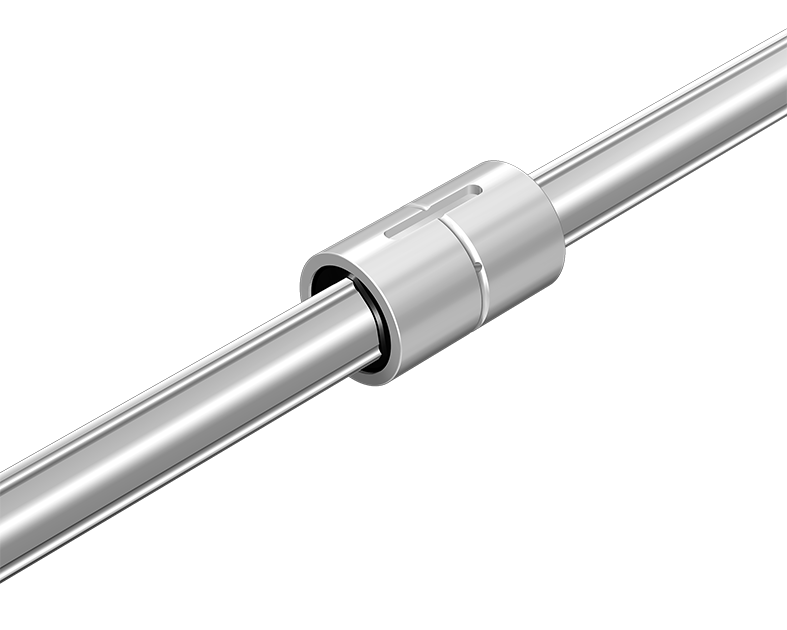 Discontinuation of the Ball Spline production in sizes LBS6, 8 and 10
Last order date:
March 15th, 2022
Affected sizes:
LBS6/8/10*
*The sizes LBS15 ~ 100 will continue to be produced.
Alternative Products:
LT6X/8X/10X
More information about these types.
Thank you for your understanding.