Message from CEO
Message from CEO
President and CEO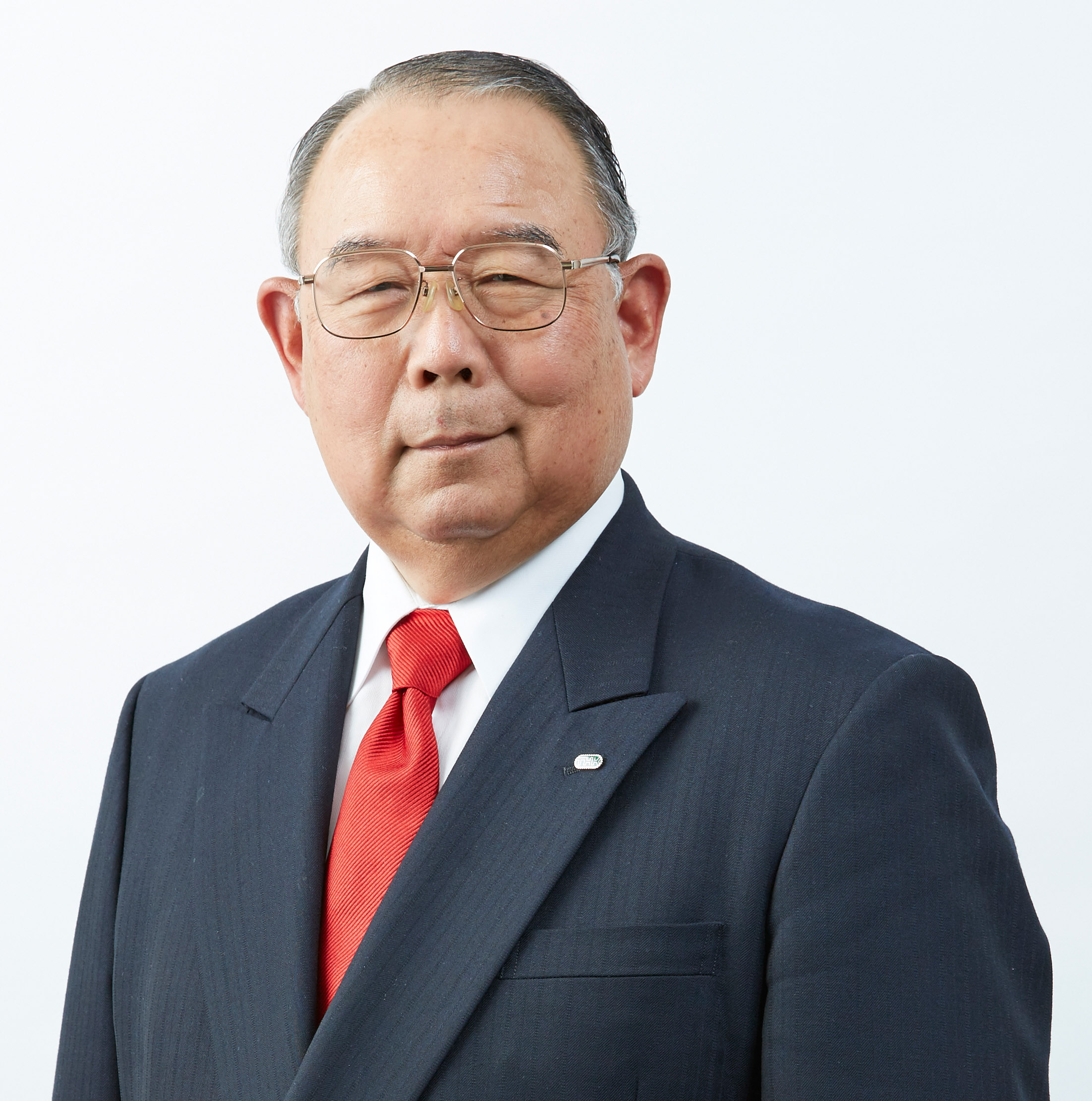 Taking this occasion, we would like to express our deep gratitude for your support.
Driven by a business philosophy that emphasizes the Company's business philosophy, which is "providing innovative products to the world and generating new trends to contribute to the creation of an affluent society," THK uses original technology and inventive ideas to provide the world with unique new mechanisms as a company focused on creativity and development. This approach, supported by continuous research and development, constitutes THK's operating base. THK is contributing to the growth and development of customers worldwide and helping to build a prosperous society by promoting the use of its products including LM guides. As a part of these endeavors, THK declared Full-Scale Globalization, the Development of New Business Areas, and Change in Business Style as the mainstay of growth strategy to aim to expand business areas.
With regard to Full-Scale Globalization, under the policy "production in the district having demand is production in the optimal district," we are working to build a "unified producer-retailer system" in the four key geographic regions of Japan, the Americas, Europe and Asia. Furthermore, we anticipate market growth on the back of advances in factory automation (FA) in developing countries. At the same time, the range of users is also expected to widen in developed countries. In order to steadfastly capture demand from emerging markets and developed countries, we will therefore work to upgrade and expand our global sales network.
In the Development of New Business Areas, we set up three specialist divisions: the Automotive & Transportation Business Unit, which is charged with the responsibility of expanding use of the Company's transportation equipment-related products; the Amenity Creation Engineering (ACE) Division, which handles seismic isolation and damping systems that protect people's lives and possessions from the threat of earthquakes; and the Innovation Mechatronics Technology (IMT) Division, which is engaged in efforts aimed at expanding the Company's unit products, electric actuator businesses and robots. Moreover, use of THK's products is expanding across a variety of fields including medical equipment, aircraft, and renewable energy. Recognizing the vast potential that also exists in other areas within the consumer goods sector, the Company is honing its accumulated know-how and core linear motion system technologies nurtured over a long period and is accelerating the pace at which it develops new business fields.
In Change in Business Style, amidst the expansion of business opportunities because of the progress of Internet of Things (IoT), we should always bear in mind where and how to sell what to whom. We will change the way we do business and the way business works and promote further expansion of business areas by thoroughly utilizing IoT, cloud computing, AI, and robots.
THK will continue to promote Full-Scale Globalization, the Development of New Business Areas, and Change in Business Style and further enhance profitability in order to increase enterprise value.
We look forward to your continuous support and encouragement in the coming years.
---
Management Principles