Miniature LM Guide RSX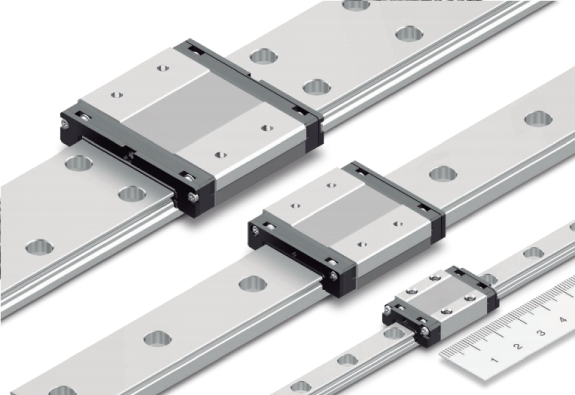 New Miniature LM Guide with optimized circulation for smooth movement

Feature
With the Model RSX, balls roll in two rows of precision-ground raceways on an LM rail and an LM block, end plates incorporated in the LM block allow the balls to circulate. The Model RSX uses two rows of raceways which can help reduce the size of a device because it has more compact outer dimensions than models with four raceways. Despite being compact its ball contact structure can receive loads in all directions and it can be used individually in applications where moment loads are applied.
Corrosion prevention
The Model RSX uses an LM block, LM rail and balls made of stainless steel which has high corrosion resistance.
Balls are prevented from falling out
The Model RSX incorporates a ball-retaining wire that prevents balls from falling out when the LM block is removed from the LM rail, making mounting easy.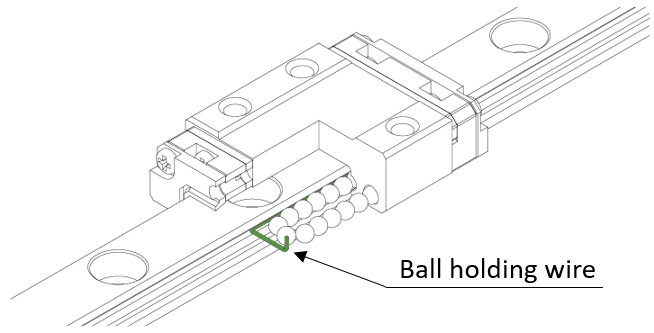 Model RSX groove contact structure
The Model RSX can receive loads in all directions (4 directions).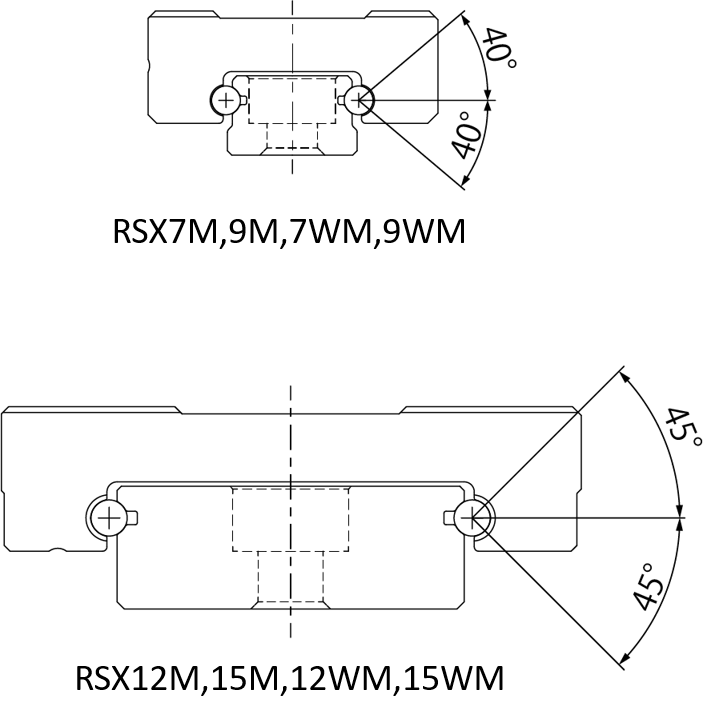 Line-up of Model RSX
| Block Type | 7 | 9 | 12 | 15 |
| --- | --- | --- | --- | --- |
| RSX-M | 〇 | 〇 | 〇 | 〇 |
| RSX-WM | 〇 | 〇 | 〇 | 〇 |