Smooth-running telescopic guide ATG for high load capacity
Due to the increasing demand for heavy-duty telescopic guides, THK developed the telescopic guide Universal Guide ATG, which combines the advantages of extendable telescopic guides with the high load-bearing capacity and the long service life of linear guides.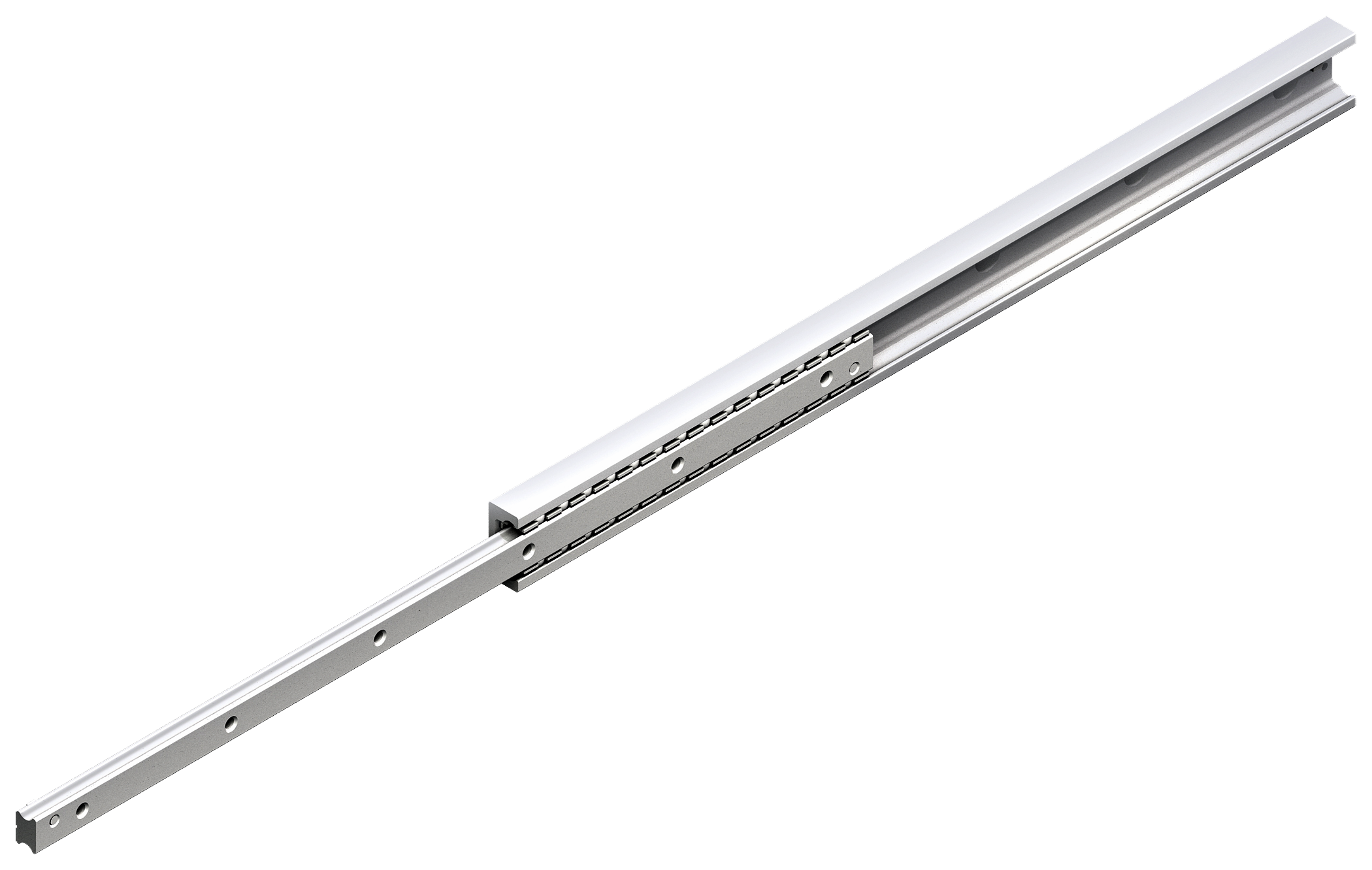 Picture 1 Telescopic guide ATG
Detailed product specifications - PDF catalogue
The type ATG differs from conventional telescopic rails by incorporating heat-treated running grooves on the outer and inner rails resulting in a higher surface hardness and strength. The benefit is a higher permissible load and service life compared to conventional products.
Another feature is the design of the running grooves in a circular arc profile so compared to other telescopic guides it benefits by allowing larger installation tolerances and slight unevenness of the mounting surfaces can be compensated for without affecting the smooth-running characteristics. In addition the circular arc profile reduces the differential slip to a minimum even when the guide is fully extended which avoids cage wandering and possible blocking of the telescopic guide.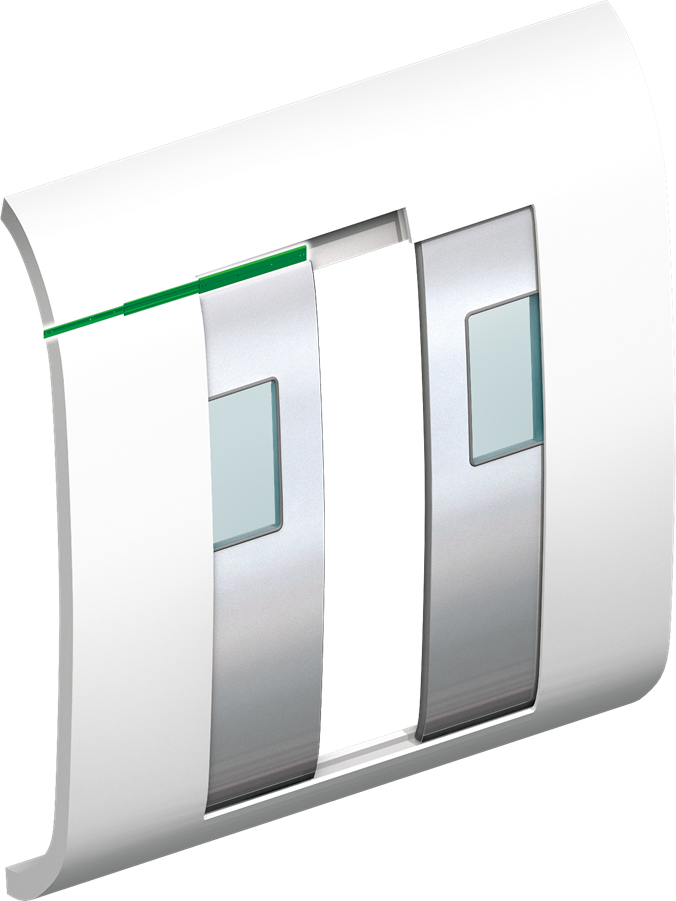 Picture 2 Application in rail vehicle doors
The telescopic guide ATG is offered in three different sizes in the standard version with a maximum extension length of 376.4 mm. Furthermore different configurations are available as a double rail system.
It is particularly suitable for applications in logistics and railway technology, transfer devices in automated warehouses, rail vehicle doors, seats in trains, retractable steps, pull-out units for rail vehicle maintenance.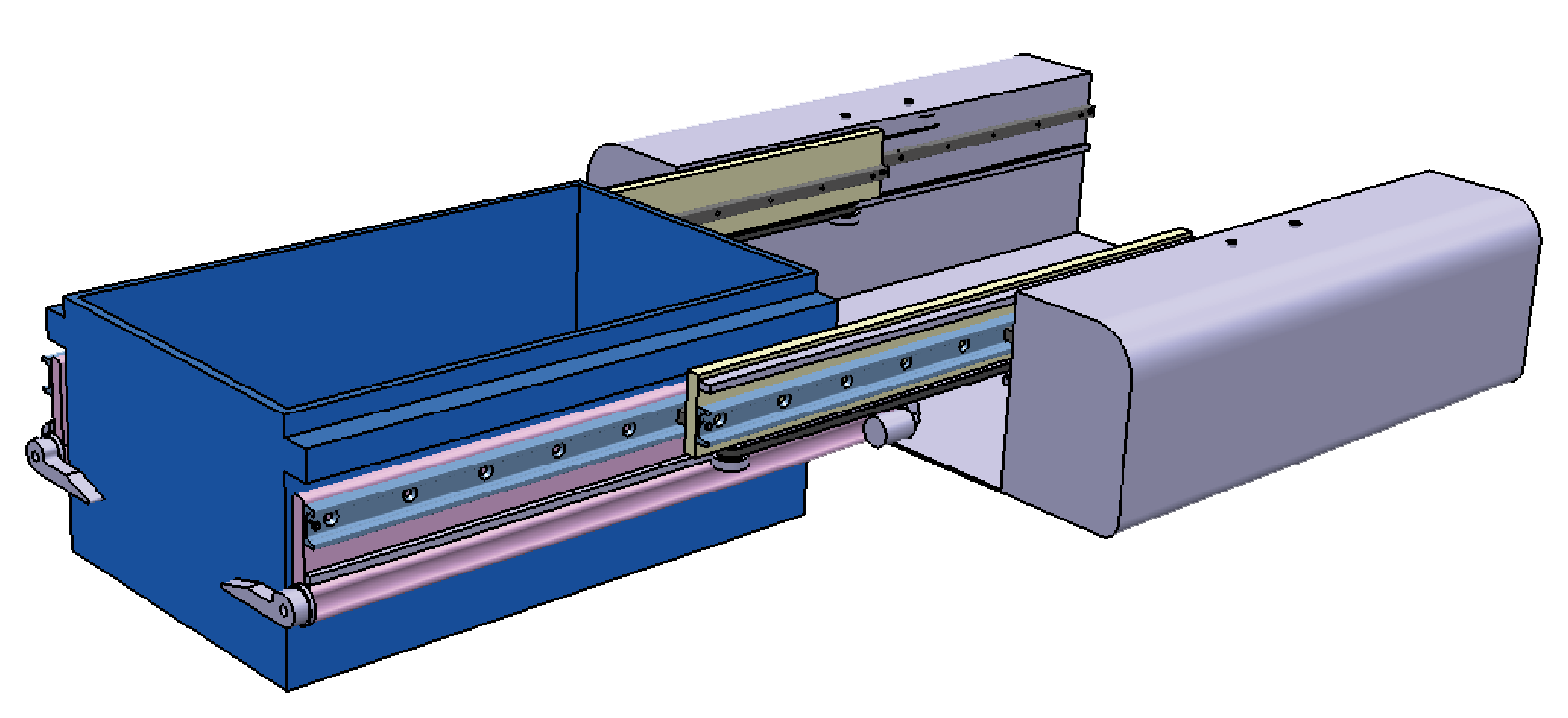 Picture 3 Transport trolley in automated warehouses